Admin Consultation
We provide all types of admin consultations to regional and overseas companies who are interested in establishing their businesses as per the laws of the UAE. Our support and services can start early from visibility study of projects, market study and researches, competitors and market share possibilities. We can obtain all types of licenses and permits required by our clients along with legal documentation, any type of contract or partnership agreement. We can help to build the business management structure and create jobs descriptions for the employees. We can also work closely with our clients, hand in hand, to select the right candidates with required experiences to set up the operations and achieve successful business plans.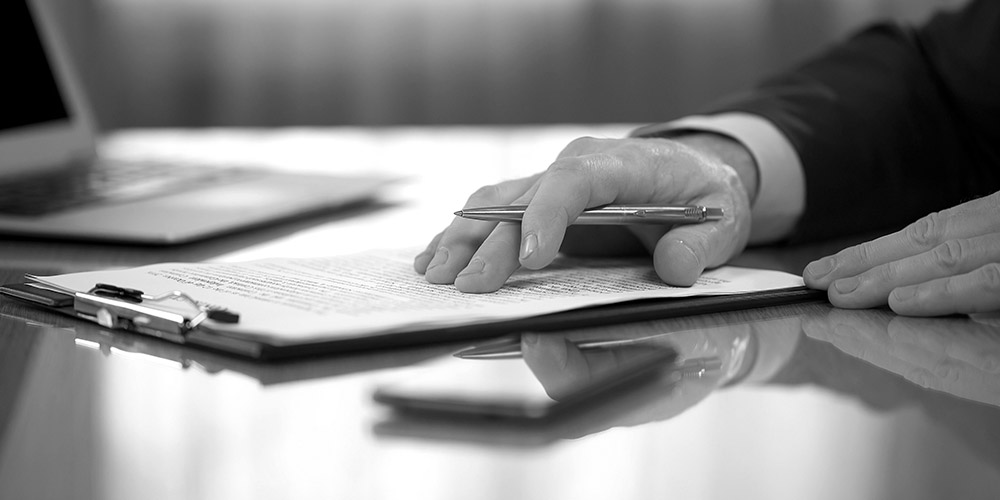 Debt Collection
Our expert legal understanding and connections in the region enable us to help our client's debt claims, thereby valuable saving time and legal service fees. We work dynamically within the legal framework to collect our client's debt claims at reasonable cost on a case-to-case basis. We specialize in collecting debts from/to governmental, banks and private sectors, or any other semi-government organization.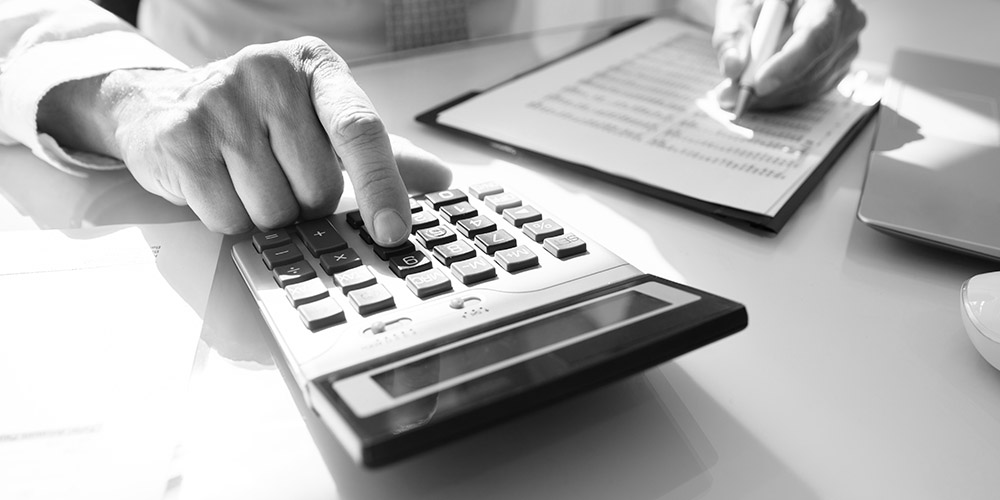 Commission Based Debt Collection

Pre-Legal, Legal, and Post-Legal Debt Collection

High Chance to Resolve Cases Without Legal Action

Dedicated Professional Debt Collection Team
Companies Representation
We can represent local, regional or international companies for any kind of activity – from being commercial, technical or service providers to human resources, appointing agents to distributorship for international brands or retailers. We can help our clients connect with the right partners in the market.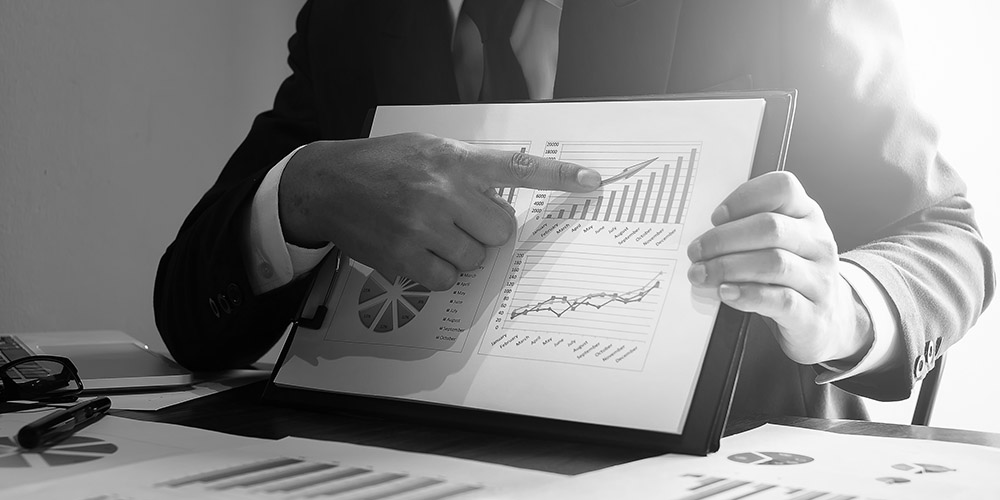 Business Development

Introductions Into Specific Client Bodies

Sponsorship and Partnerships Prospection

Registration and Prequalification with potential clients
Registration with Government authorities

Market Knowledge and Intelligence Information

Global Transaction Services

Improved GCC Sales Opportunities
Real States Management & Maintenance
Our property division is committed to highlight the properties of our clients and maintain the best occupancy rates. We also ensure the satisfaction of the tenants help to maintain the highest income flows with minimal maintenance expenses while keeping the property in a good shape. It's our duty to select the right residential and commercial tenants with required deposits to guarantee the property owner's rights. We can work with individual owners, banks, semi-government and governmental property services.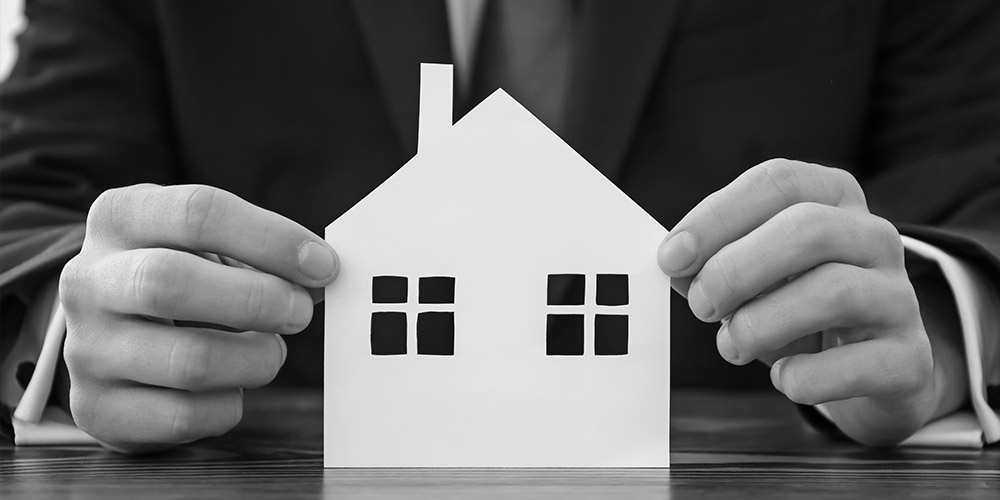 Real Estate Asset Administration

Property and Center Management

Lease Management

Professional Property Maintenance Solutions
Real Estate Asset Marketing and Finance

Real Estate Asset Marketing and Finance

Collection of Income/Payment of Expenses

Evaluation and Analysis of Rental Property
Constantly challenging ourselves to deliver more to our clients